---
PARKS:
The Town of East Bloomfield is proud of our parks:
Boughton Park - New Trail Map 2020
We have a building and a pavilion (to be completed in May 2021) to rent for reunions, weddings, parties, and other activities at Veterans Park. There is also a playground, basketball court, and walking path, as well as fields for soccer, softball, and other sports.
Other Places of Interest:
---
SUMMER RECREATION PROGRAM:
The Town of East Bloomfield offers a Summer Recreation Program for children entering UPK through 7th Grade. The program has assigned groups according to the grade a child is entering in the fall. Regular activity stations for the program include games and sports, dance and drama, art-n-crafts, science, playground, and much more. In addition, special events occur throughout the camp, such as visiting entertainment and theme days. All activities are well planned and supervised by dedicated and attentive counselors and volunteers. The program focuses on team building and cooperative fun! Incoming 6th and 7th graders have the opportunity to do a little of everything. They attend some stations while at the same time having independent activities all to themselves. They also have the opportunity to help our younger groups of campers each week.
The program offers a full-day trip to Onanda State Park in Canandaigua. This is a fun day of recreational swimming, outdoor play, nature activities, and classic beach games. The campers have time to use the full facilities and eat lunch there.
Program t-shirts are provided to all campers in the program. The campers are required to wear the t-shirts for all field trips and other off-site trips.
Students entering 8th grade along with any student who is not yet 17 years old have the opportunity to volunteer. Volunteer applications are available when registration is open to Town residents.
Students 16 years old and older can work as Counselors for the program. Counselors are interviewed and chosen by the Director and Assistant Director.
The Camp Director is Jeff Daley, who has been the Summer Recreation Director since 2003. The Assistant Director, who provides support to the Director, is a veteran staff member, Melanie Weber. Also on staff is a certified medical professional to handle all medical needs of campers and staff.
We are very excited to offer a whole new way to extend your day of play and have fun while learning and playing basketball, softball/baseball, and soccer! You will be able to play and learn all 3 sports during our 3-week afternoon Summer Sports Camp directed by Specialists (High School Coaches) who are experts in their fields. The Summer Sports Camp Specialists will be supported by counselors from our morning Summer Rec Program. The Summer Sports Camp will run from 12:30 pm to 2:30 pm, Monday through Thursday, during the second, third, and fourth week of Summer Rec. The cost for Summer Sports Camp is $100.00 which includes all three sports that will be run simultaneously by grade levels. Campers attending the Summer Sports Camp will bring and eat their lunch between 12:00 pm - 12:30 pm in the Summer Rec camp building (annex).
OFFICE HOURS
Office Hours:
Monday-Thursday 8:30 am - 4:00 pm
Friday 8:30 am - 12:00 pm
DEPARTMENT CONTACTS
---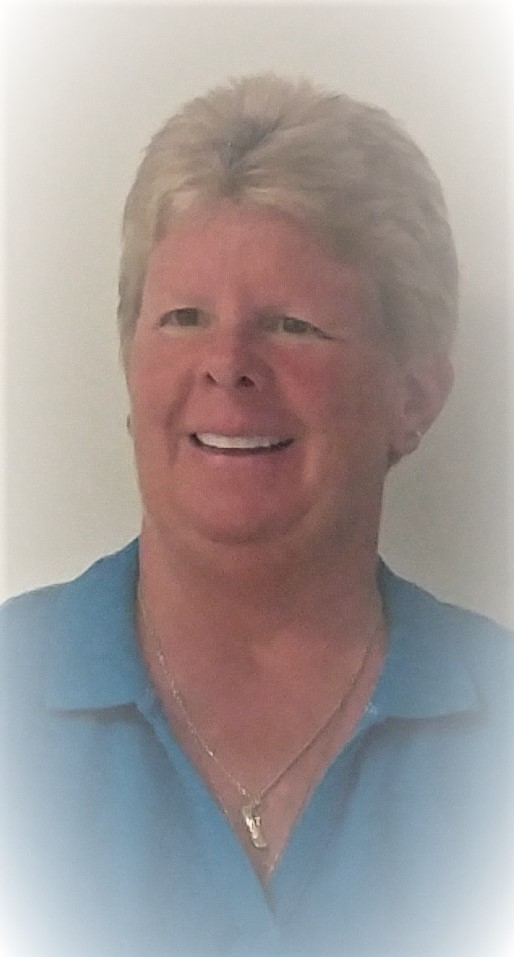 ---
Town Calendar