Agendas, Public Hearings & Meeting Minutes | Fee Schedule | Applications

Purpose of the Board
Reviews and renders decisions on Site Plans, Subdivisions, and Special Use Permits.

Reviews and updates the Town's Comprehensive Plan on an Annual Basis.
The Planning Board Does NOT:
Approve Variance applications.

Issue building permits.
The Planning Board as established by the Town Board of the Town of East Bloomfield shall hear and decide requests based on the requirements of the Zoning Chapter of the East Bloomfield Town Code.

Planning Board Members
Steve Lester, Chair
Julie Pellet, Vice-chair
Daniel Compton
Matthew Rogers
Michael Donohoe
Dan Morley
Michael Woodruff
Kimberly Duvall, Alternate
OFFICE HOURS
Monday - Thursday: 8:30am - 4:30pm
Friday 8:30-12:00pm
Planning Board
Meets the first and third Thursday of every month @ 7:30 pm in the conference room of the Town Hall located at 99 Main Street East Bloomfield, NY
Mailing Address:
P.O. Box 85
99 Main St.
East Bloomfield, NY 14443
DEPARTMENT CONTACTS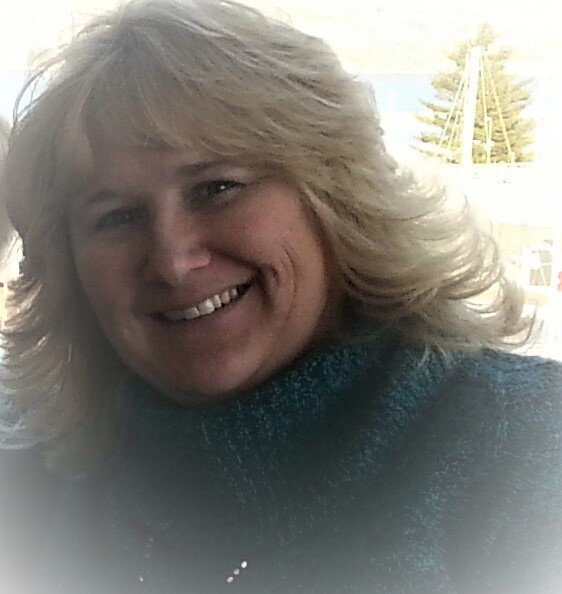 ---
---
Town Calendar